Youth Theatre
WMYT meets on a weekly basis on Sunday afternoons, during term time, in West Meon Village Hall.
We currently have two groups:
4-5.30 pm – Juniors which is for years 3-6 [junior school ages of 7-10/11]
5.30 – 7 pm – Seniors which is for years 7-11 [senior school 11-16]
It is led by professional arts practitioner Suzanne Hall, who has a vast amount of experience
in working with young people of all ages. She is a director and choreographer
The workshops are performance based and since it's re-inception in 2017 WMYT have
performed:
A Midsummer Night's Dream
Around the World in Eighty Days
which was performed 'in the round'
The Comic Mystery Plays
which were presented in a barn in true medieval style and by
candle light.
Double Bill of
KAAR
and
Passport to the Future.
Due to the current unprecedented situation the upcoming youth theatre production of The Silver Sword is unfortunately cancelled.
There will be no sessions now until September. 
For further information and details of next Autumn's dates etc please email:
y
o
ut
h@
w
e
st
m
e
o
nt
he
a
t
r
e
.
c
o
.
uk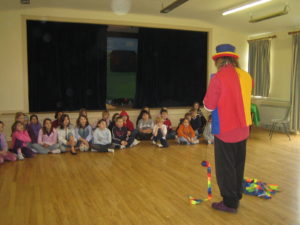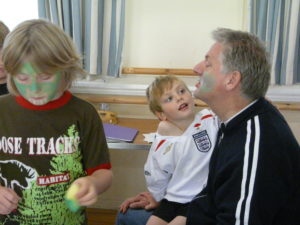 To see past production click on the Past Productions tab.